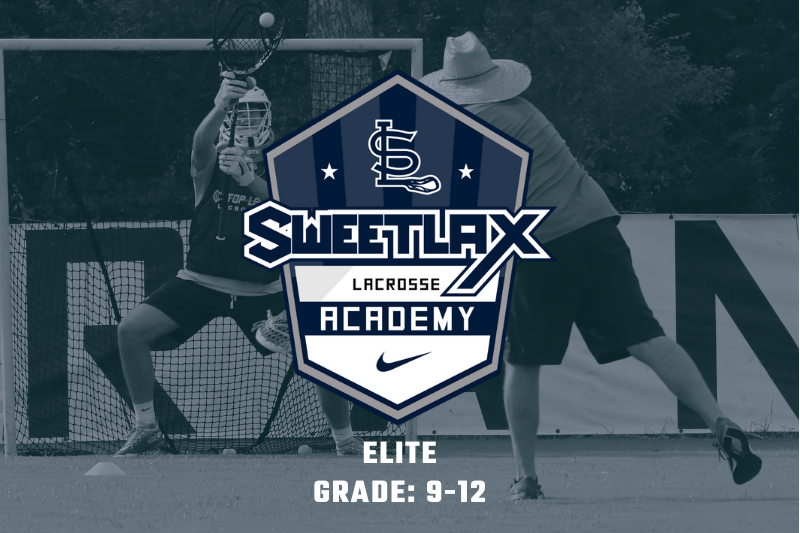 SWEETLAX ACADEMY / CHARLESTON | College Prep
AGES: Boys Grades 9 - 12
LOCATION: The Lax Ranch, Daniel Island
DATES: Coming Soon!
TIME: 6p - 7:15
COST: $45 a session
REGISTER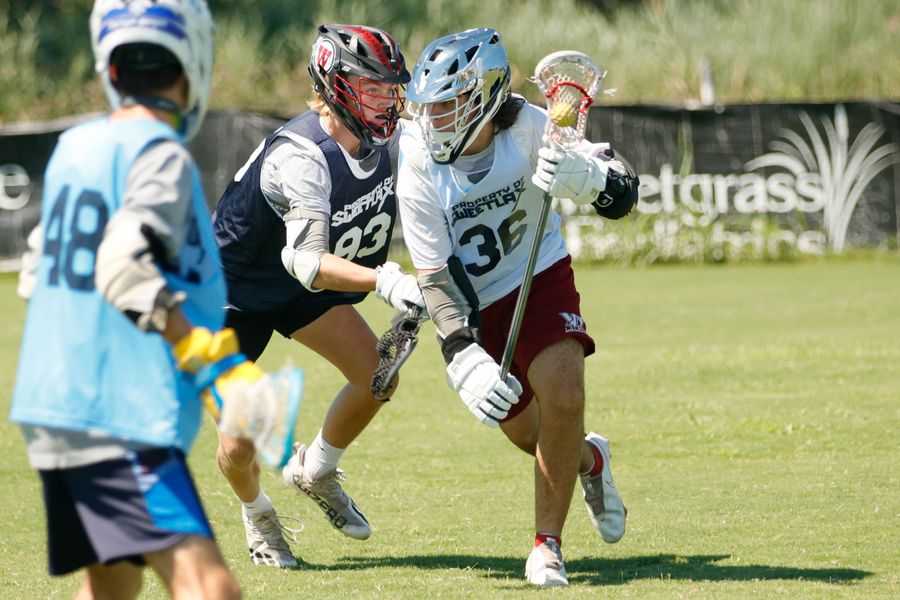 ABOUT
The Sweetlax Academy is for high-motivated lacrosse players driven to take their game even higher. Our program matches a player's intensity with small-group, position-based instruction built on Division I training curriculum.
Players in grades 9-12 are welcome to register. We will be splitting players up accordingly.
SCLA LX RANCH 1680 Oak Leaf St. Daniel Island, SC
REGISTER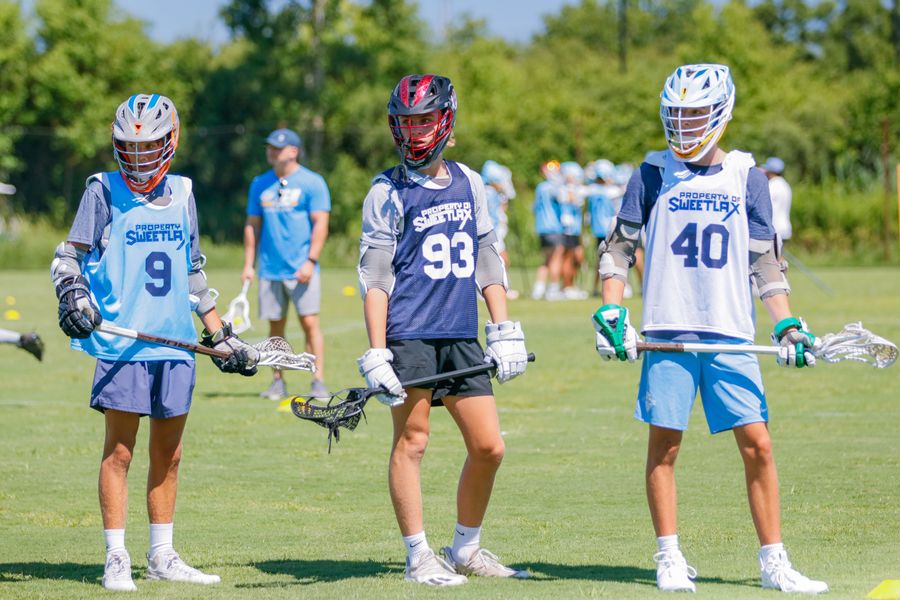 Curriculum
Our curriculum is position-specific and is based off college-level training. Players will be challenged each day and work on the skills necessary to become elite at their respective position.
Offense will be led by NLL Pro, Jack Kelly
Defense will be led by PLL Pro, Matt Deluca
Goalies receive $20 off using code GOALIE20
By Position
OFFENSE
• Advanced stickwork for the complete offensive player
• Crease play: cutting and finishing.
• Dodging to create space through change of direction
• Creating space from your defenseman
• Feeding technique and accuracy
• Time and room shooting
• 2-man games
• Mastering playing without the ball
Defense
• Advanced stickwork for the complete defenseman
• Approaches: behind, wing and up top
• Nothing Top Side: playing the arc
• Shutting down wing dodges
• Fire, Fill and Find: sliding and recovering
• Defensive ground balls and escapes
• Checks: what and when to throw
DIRECTORS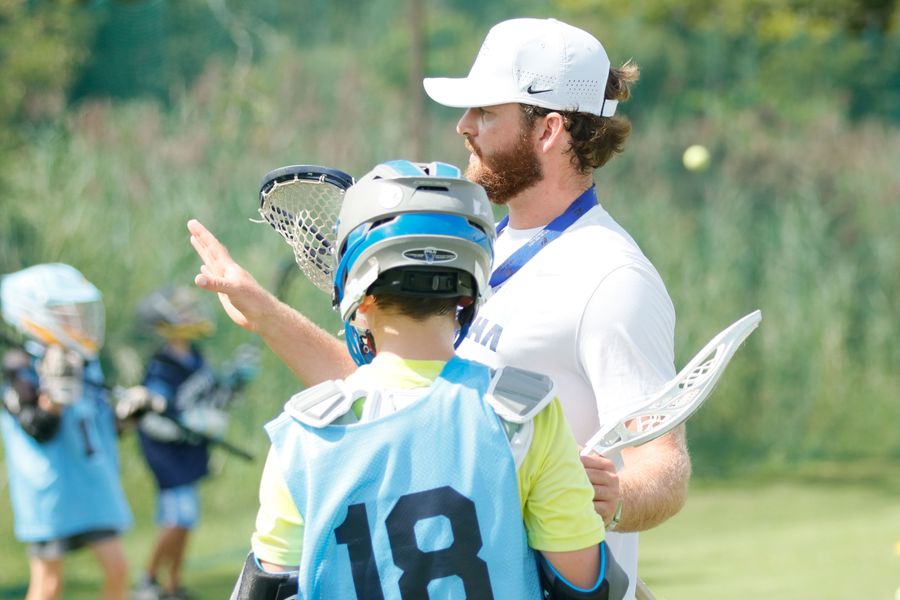 Jack Kelly
Penn State | NLL Riptide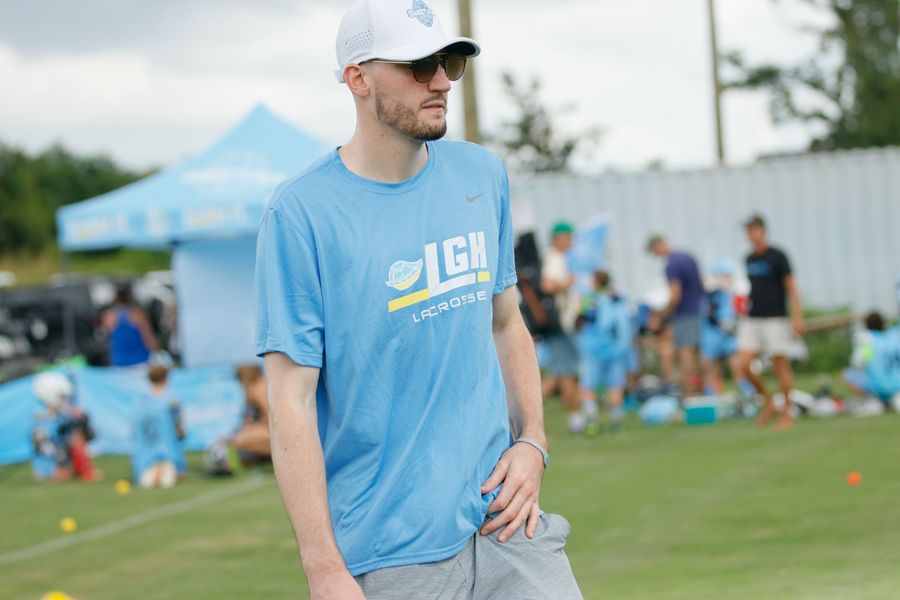 Matt Deluca
Delaware | PLL Waterdogs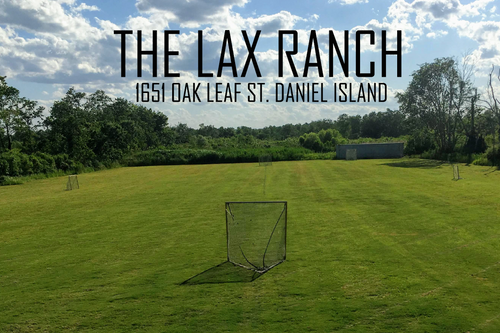 SCLA'S LACROSSE RANCH
1680 Oak Leaf St, Charleston, SC 29492
FROM MT. PLEASANT:
Take 526 towards North Charleston/Savannah
Exit Daniel Island #24
Continue 1.3 Miles on Seven Farms Drive to Daniel Island Drive (Pass Governors Park on left, Publix on right, Family Circle Tennis Center on left)
At 3rd light turn left onto Daniel Island Dr (Providence Baptist Church on Right/Holy Cross Episcopal Church on left)
Continue 1.1 Miles to Oak Leaf St (Pass 5 stop signs, Berkeley County Library, Daniel Island School & Smythe Park/Lake)
Turn Right onto Oak Leaf St and continue past the Crows Nest Community Pool.
Turn Left at the end of Oak Leaf St. The Lax Ranch will be located on your right after 4 fields.
*Parking can be found alongside the road before you reach the fields and in front of the field 1.