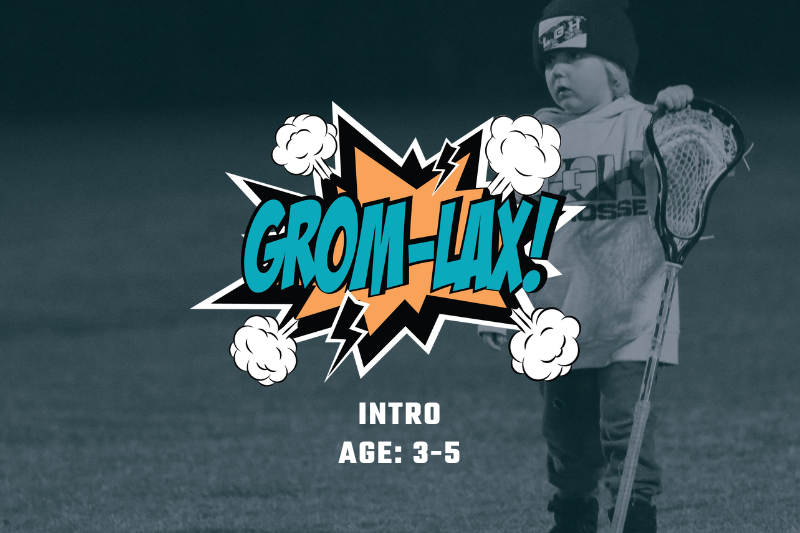 GROM / CHARLESTON
COMING IN JANUARY!
Boys and Girls Ages 3, 4, 5
Time: 5:00 - 5:45
Cost: $50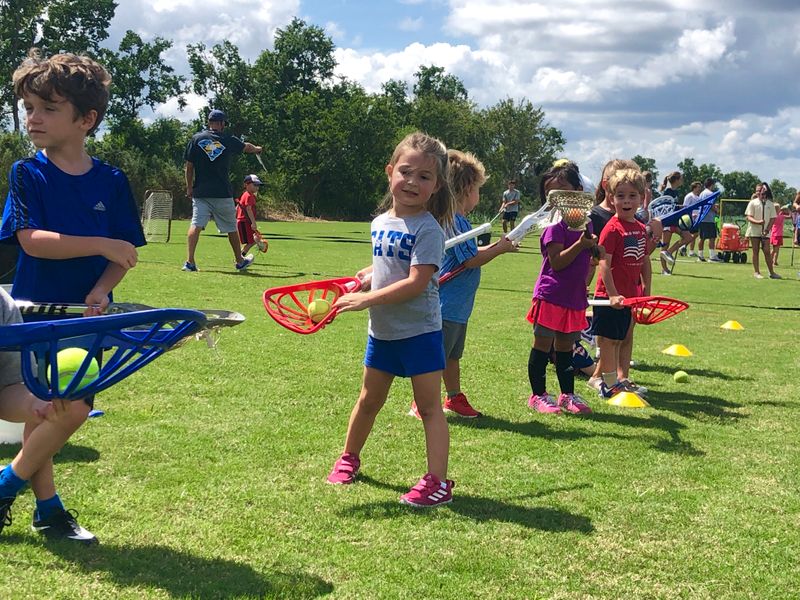 The Ultimate Introduction to the Sport
Grom Lacrosse teaches basic lacrosse skills in a fun and safe environment. Our four-week program focuses on building players' confidence through a curriculum that allows kids to be introduced to lacrosse in a fun, unique way.
*Sticks only, can be provided
SCLA LX RANCH 1651 Oak Leaf St. Daniel Island, SC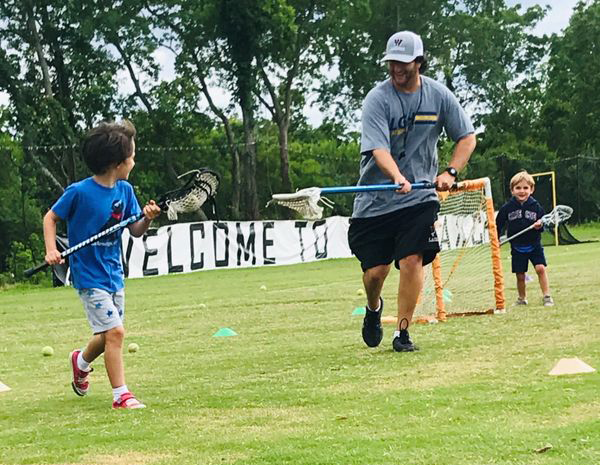 Curriculum
CRADLING & GRIP
• Learn grip and cradling mechanics
• How to maintain control of the ball at different speeds
GROUND BALLS
•Learn proper ground ball form stationary and on the move
•Practice communication with teammates on the field
SHOOTING
•Learn power foot, telescope aiming and following through
•Practice shooting, passing and catching
DODGING & DEFENSE
•Use dodges to maintain possession against defense
•Learn proper defensive stance, foot fire and agility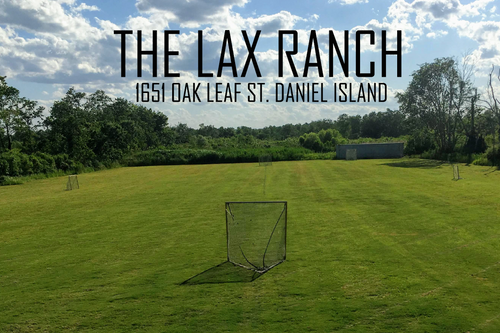 SCLA'S LACROSSE RANCH
1651 Oak Leaf St, Charleston, SC 29492
FROM MT. PLEASANT:
Take 526 towards North Charleston/Savannah
Exit Daniel Island #24
Continue 1.3 Miles on Seven Farms Drive to Daniel Island Drive (Pass Governors Park on left, Publix on right, Family Circle Tennis Center on left)
At 3rd light turn left onto Daniel Island Dr (Providence Baptist Church on Right/Holy Cross Episcopal Church on left)
Continue 1.1 Miles to Oak Leaf St (Pass 5 stop signs, Berkeley County Library, Daniel Island School & Smythe Park/Lake)
Turn Right onto Oak Leaf St and continue past the Crows Nest Community Pool.
Turn Left at the end of Oak Leaf St. The Lax Ranch will be located on your right after 4 fields.
*Parking can be found alongside the road before you reach the fields and in front of the field 1.