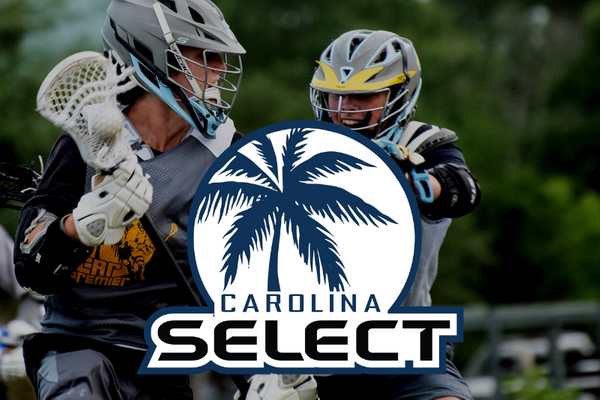 CAROLINA SELECT
Teams
2024/2025 | 2026/2027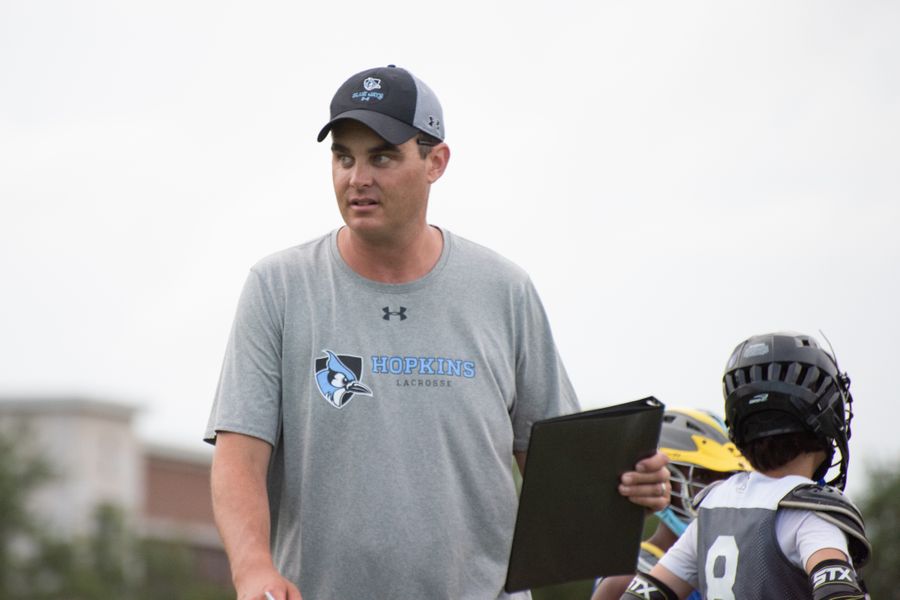 Teams will be formed from 2 grades creating a higher level of competition. The older grade will learn how to lead and see the game from a different perspective. The younger grade will learn to follow and rise to the occasion.
Tryouts
April 25:
2024/25: 1:00 - 2:30
2026/27: 2:30 -4:00
We will have a training camp on to implement our concepts and prepare for our events. Our Training camp has featured top coaches including former Hopkins standout and current Maryland coach, Bobby Benson.
Training Camp
June 23 & 24
6/23 | 6:00 – 7:30
6/24 | 1:00 – 2:30 & 3:15 – 4:30
SCLA Lax Ranch
Charleston, SC
Tournaments
June 26 & 27 | Legends Eastern Invitational | Williamsburg, VA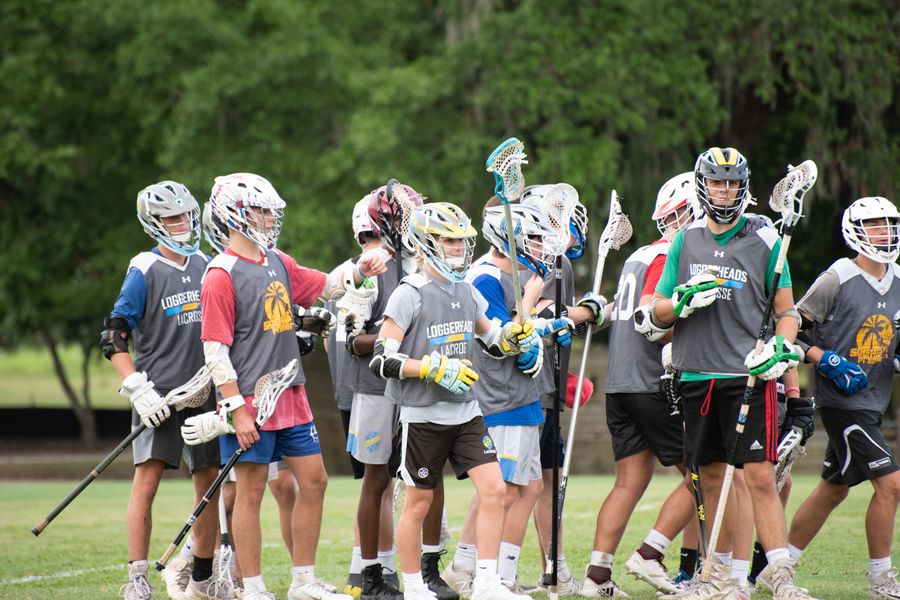 TEAM HIGHLIGHTS
Train like a college player
Be mentored by college coaches
Recruiting guidance by college coaches
Older players are in the position to lead which enhances your ability
Younger players are positioned to rise to the occasion
This format allows players to train with kids in different grades, mimicking their high school teams and being a vital piece of their development.
Contact