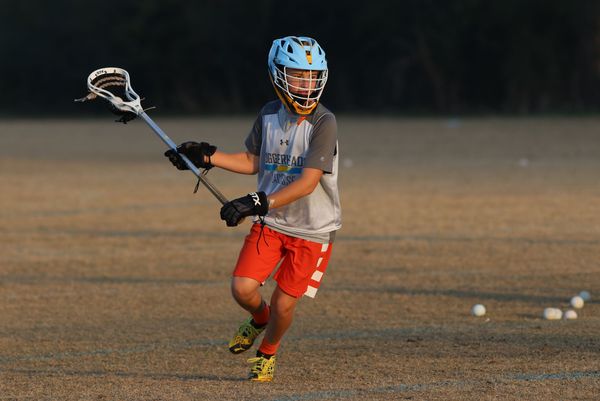 About:
December 12
Grades: 5 -7 | 2pm - 3:30
Grades: 8 -12 | 3:30 - 5pm
December 13
Grades: 5 -7 | 4pm - 5:30
Grades: 8 -12 | 5:30 - 7pm
December 19
Grades: 5 -7 | 2pm - 3:30
Grades: 8 -12 | 3:30 - 5pm
Location: THE LAX RANCH
Cost:
Shooters | $30 a session or $75 for all 3
Goalies | $40 a session or $100 for all 3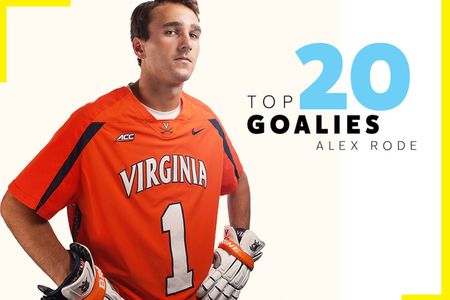 Alex Rode
Virginia All American
2019 National Championship MVP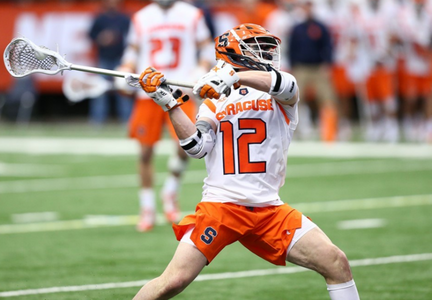 Jamie Trimboli
Syracuse All American
2X Captain
CURRICULUM
Shooters
• Proper shooting form. Fix any bad habits and tweak fundamentals
• Deep dive into the different sectors/categories of scoring (step down shoots, primary dodges, secondary dodges, shooting OTR, cutting/inside finishing)
• Offensive situational discussions with 6 v 6 walk throughs
• Insight on scouting goalies & use their tendencies to score
• Accuracy Shooting Competitions
Goalies
• Advanced stickwork for the complete goalie
• Tracking the ball and hand-eye quickness
• Footwork, angles, and positioning
• Making saves on island shots and time and room shots.
• Leading a Defense: communicating Fire, Find and Fill.
• Get the Break Going: outlets and starting transition.
• Tennis ball & reaction ball training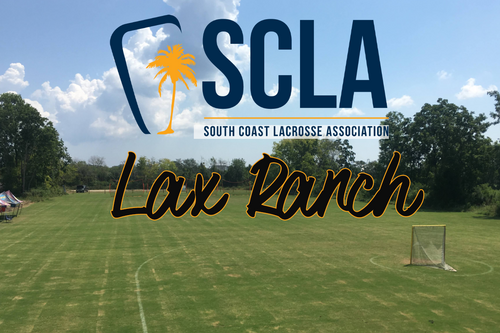 SCLA'S LACROSSE RANCH
1651 Oak Leaf St, Charleston, SC 29492
FROM MT. PLEASANT:
Take 526 towards North Charleston/Savannah
Exit Daniel Island #24
Continue 1.3 Miles on Seven Farms Drive to Daniel Island Drive (Pass Governors Park on left, Publix on right, Family Circle Tennis Center on left)
At 3rd light turn left onto Daniel Island Dr (Providence Baptist Church on Right/Holy Cross Episcopal Church on left)
Continue 1.1 Miles to Oak Leaf St (Pass 5 stop signs, Berkeley County Library, Daniel Island School & Smythe Park/Lake)
Turn Right onto Oak Leaf St and continue past the Crows Nest Community Pool.
Turn Left at the end of Oak Leaf St. The Lax Ranch will be located on your right after 4 fields.
*Parking can be found alongside the road before you reach the fields and in front of the field 1.