Appropriate for the beginner, intermediate, and advanced players. Participants are taught the fundamental skills required to develop into a complete player. The Charleston Youth Lacrosse League's primary commitment is teaching the game of lacrosse while providing a great experience and instilling a love for the game.
4 DIVISIONS:
Bantam 8U: Grades 1 & 2
Lightning 10U: Grades 3 & 4
Junior 12U: Grades 5 & 6
Senior 14U Grades 7 & 8
Cost: $150.00
USA Lacrosse Membership: Get your here USALACROSSE MEMBERSHIP
Location: THE LAX RANCH
Logistics
PRE SEASON Skill Days
Bantam Division: 2/14 & 2/16 @ 6pm
Lightning Division: 2/15 & 2/17 @ 6pm
Junior Division: 2/15 & 2/17 @ 7pm
Senior Division: 2/14 & 2/16 @ 7pm
Skill Nights
Optional Skill Nights will be scheduled after the first week.
Team Practice Nights | Starting 2/21
Senior Division: Mondays @ 6:15 - 7:30
Junior Division: Tuesdays @ 6:00 - 7:15
Bantam Division: Wednesdays @ 5:00 -6:00
Lightning Division: Thursdays @ 6:00 - 7:15
Games
7 Game Days.
3/5, 3/12, 3/19, 3/26, 4/2, 4/9, 4/23
*Bantam altered schedule below
Game Times
Lightning Division : 10am
Junior Division: 11am
Bantam Division : 12pm*
Senior Division : 1pm
Bantam Altered Schedule
3/12: 12pm Game Time
3/19: 9am Game Time
3/26: 10am & 12pm Game Time
4/2: No Bantam Games
4/9: 9am Game Time
4/16: No CYLL Games
4/23: 12pm Game Time
What you need
USA Lacrosse Membership. Get yours here USALACROSSE MEMBERSHIP
Protective lacrosse equipment including: Helmet, Shoulder and Arm Pads, Gloves, Stick. Purchase online here Required Lacrosse Equipment
Team Placement
Teams will be drafted by our experienced coaches.
League Manager
MATT DELUCA
Premier Lacrosse League - Waterdogs
University of Delaware
Coach Deluca will be in charge of the season curriculum for all coaches. He will implement practice plans that progress over the course of the season. Lastly, he will coach the coaches on how to run drills efficiently.
Bantam & Lightening Coaches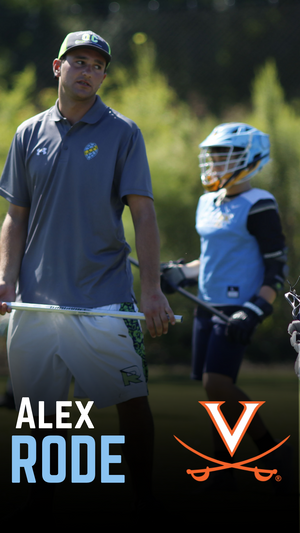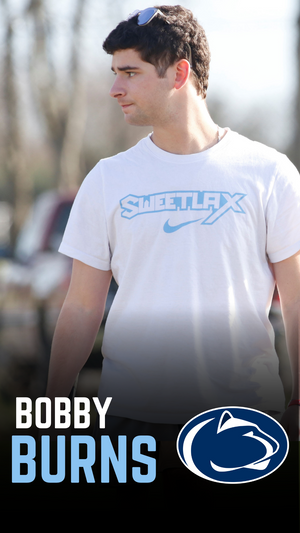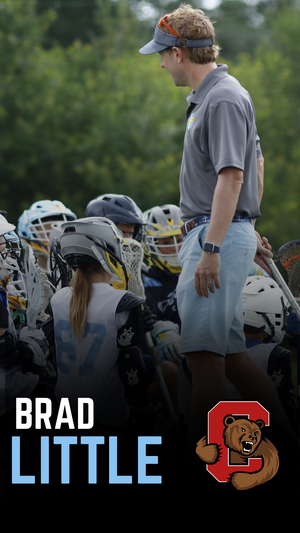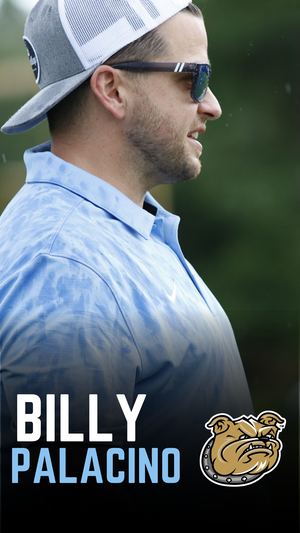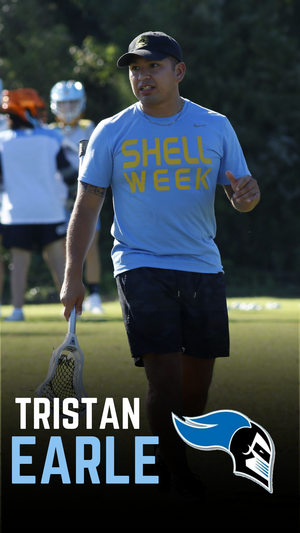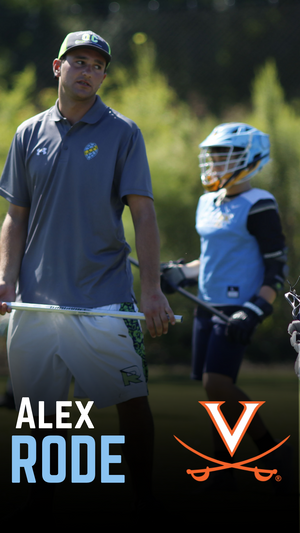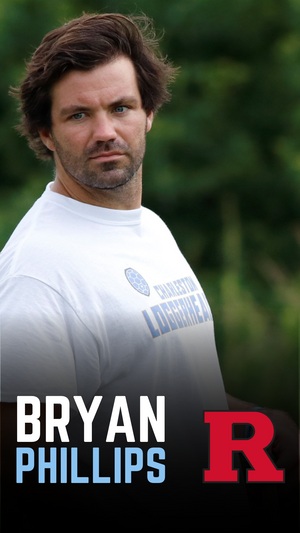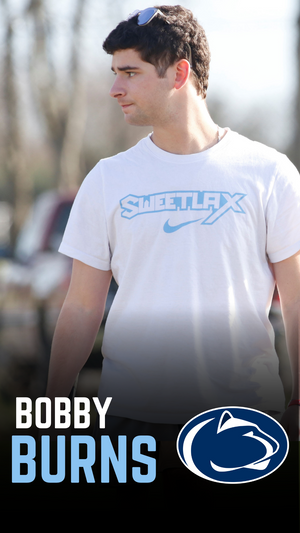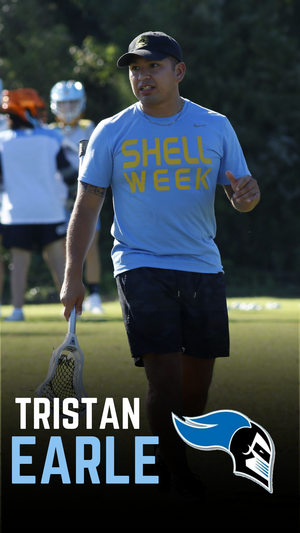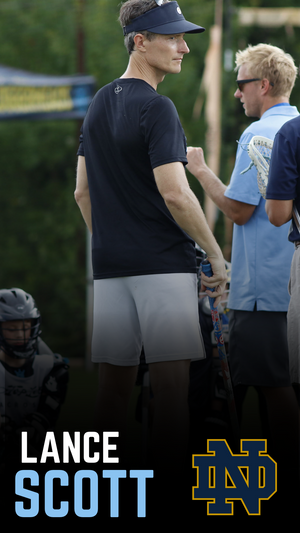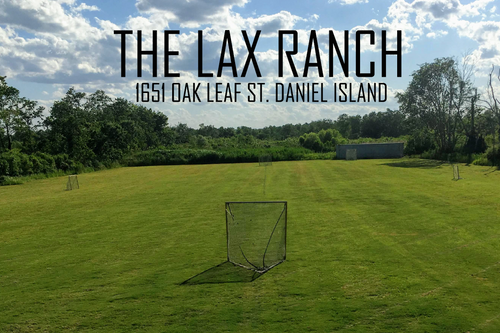 SCLA'S LACROSSE RANCH
1651 Oak Leaf St, Charleston, SC 29492
FROM MT. PLEASANT:
Take 526 towards North Charleston/Savannah
Exit Daniel Island #24
Continue 1.3 Miles on Seven Farms Drive to Daniel Island Drive (Pass Governors Park on left, Publix on right, Family Circle Tennis Center on left)
At first roundabout turn left onto Daniel Island Dr (Providence Baptist Church on Right/Holy Cross Episcopal Church on left)
Continue 1.1 Miles to Oak Leaf St (Pass 5 stop signs, Berkeley County Library, Daniel Island School & Smythe Park/Lake)
Turn Right onto Oak Leaf St and continue past the Crows Nest Community Pool.
Turn Left at the end of Oak Leaf St. The Lax Ranch will be located on your right after 4 fields.
*Parking can be found alongside the road before you reach the fields and in front of the field 1.