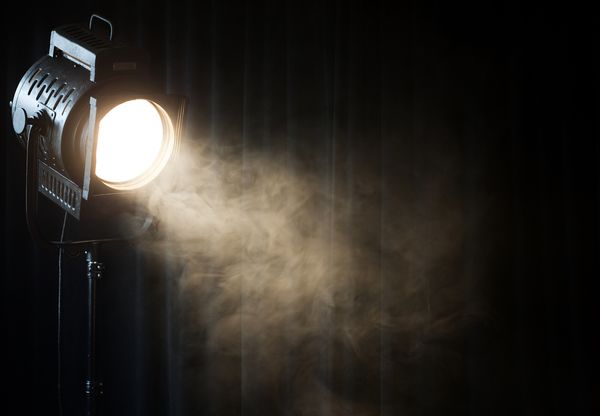 With 383 collegiate lacrosse teams in NCAA DI, DII, DIII, we will work to find a place for the student athlete that puts the time, effort and hard work into their game. The Top Left staff has continued many relationships with college coaches throughout all levels of collegiate lacrosse. Additionally, many of our coaches have experienced the recruiting process as players from college to professional lacrosse as well as from the coaching perspective at the high school and collegiate level.
Process
The current NCAA recruiting rules have altered the landscape in a favorable way for our players. The recruiting process has been pushed later which gives our players time to develop their skills to be among the best. Our players get their first taste of the recruiting process the summer before high school.
Accomplished
The program has explored many different options in its 5 years of making the Savannah area a recruit-able market. Through our success in getting our players recruited we have a formula that is the most efficient and resourceful. Our program access gives our players options while focusing on skill being a players greatest recruiting tool.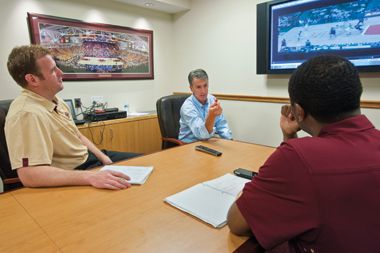 Player Meetings
Our staff has created a guidebook for the college process to help each family better understand the process and support their discussions and unique journeys through the college search. Coaches are available to work with any and all TL families throughout this process.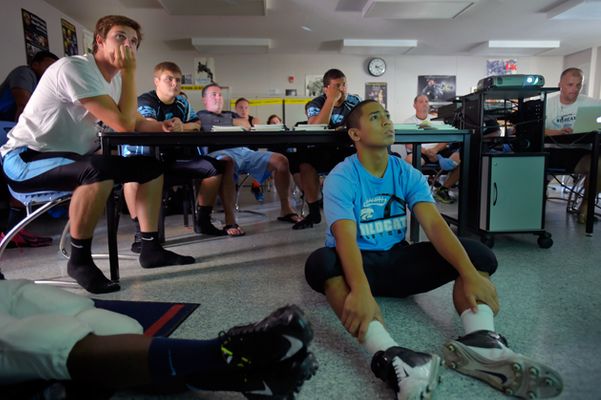 Film
Film is one of our greatest assets because we don't need to go anywhere for a coach to see us play. It is important that we get film from strong competition and be diligent with making a tape. The LGH staff helps with the film process to make sure players are representing themselves.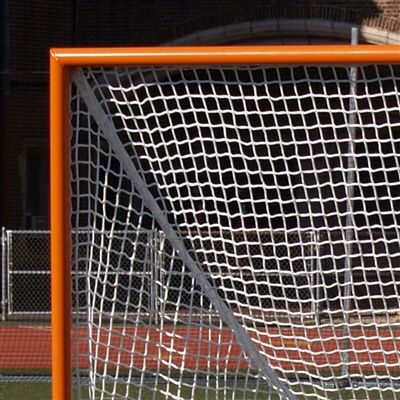 Goals
Goal setting is a huge part of the process. It holds the player accountable in doing the work neccesary to get goals in range. If a Each player needs a tactical plan of action to be ready when opportunity presents.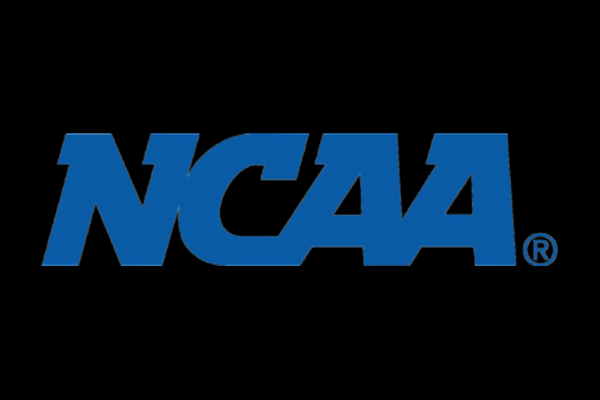 A list of all NCAA Lacrosse Programs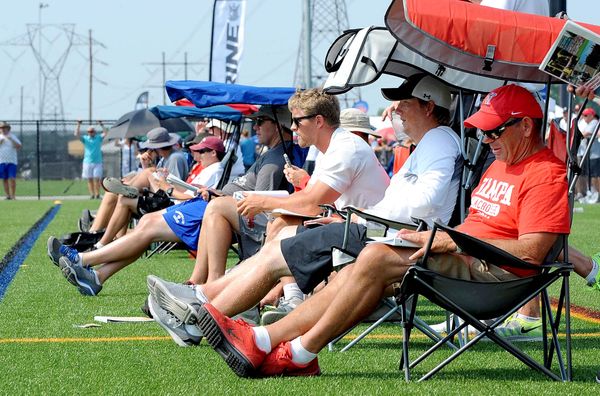 Our Guide to the Recruiting Process
CONTACT