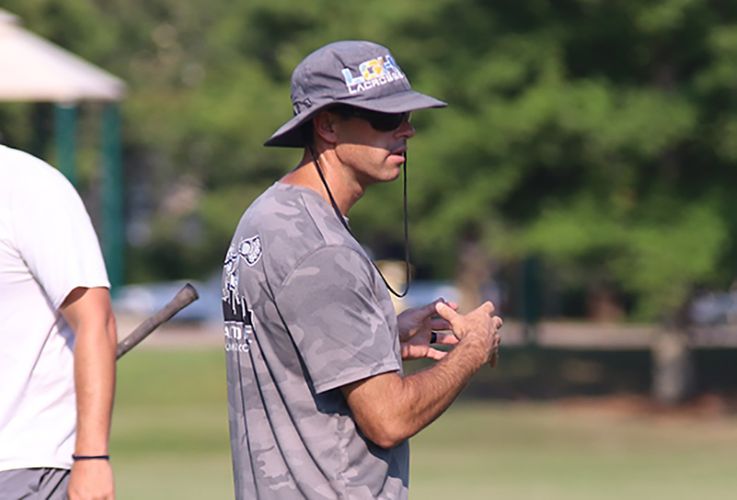 Director of Positional Training
Hometown: Baltimore, MD
Alma Mater: Towson University
Best Advice:
Now you Know: Tyler was recruited as goalie but ended up being a starting midfielder for the Tigers.
Coach
Mcdonogh High School | Assistant Coach
Bishop England High School | Assistant Coach
College of Charleston | Head Coach
Bishop England High School | Head Coach
For more than 12 years of coaching experience, coach Tracy has been a part of the LGH program for 6 of them. Excelling at multiple positions as a player, Coach directs our positional program.
Player
Coach Tracy attended St. Paul's High School in Baltimore, MD where he was a High All American Goalkeeper. He was recruited to play goalie at DI Towson University. At Towson he switched to midfield and because a four year starter at his new position. Coach Tracy helped his team reach the NCAA Tournament all four years. Three of those years the Tigers made it to the quarter finals.