Richmond Hill Boys 10U & 8U Program
All Boys in Richmond Hill Grades K-4th!
Foundation Stage
This is the "golden age" of learning and sport skill development. Children become less self-centered and are able to reflect on their actions and learn from their mistakes. This is the optimal time to learn and build a large repertoire of lacrosse-specific skills and learn the basic principles of play in a fun, challenging environment. Players sample many physical activities and sports in addition to lacrosse.
Season Center
March 13th - April 30th
Director: Corey Griffith
Collegiate: Baldwin Wallace University
Coaching: Perrysburg High School
Must be a USA Lacrosse Member to Participate - Get Yours at https://membership.uslacrosse.org/login
$30/year
Equipment - everyone will need all gear for the first practice. Please go to Lowcountry Lacrosse at 5002 Paulsen Street (next to Kayak Kafe in Savannah) if you need to purchase equipment at a team discount OR Rent the equipment for $50 with $150 refundable deposit. Mouthpieces are required equipment at practice and games.
- Stick, Helmet, Gloves, Elbow Pads, Shoulder Pads (rental does not include stick)
EVENT SCHEDULE
Spring 2022
All Practices at Richmond Hill Rec Center: 508 Timber Trail, Richmond Hill, GA 31324
Game Schedule TBD!
Coaches
Committed to giving our coaches the best possible coaching education--education that makes them effective teachers of the game for the age and developmental stage in which they coach. We sharpen the tools into coaches' hands that make it easy for them to help kids learn the game in a fun, developmentally appropriate way.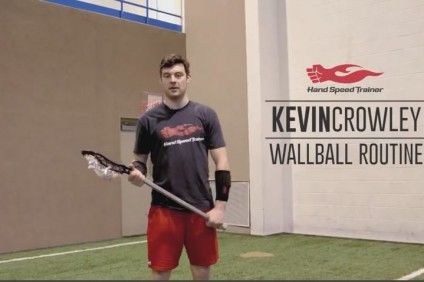 Hitting the wall is a necessity for lacrosse players to practice their stick handling. Watch this video to make sure we're doing it right!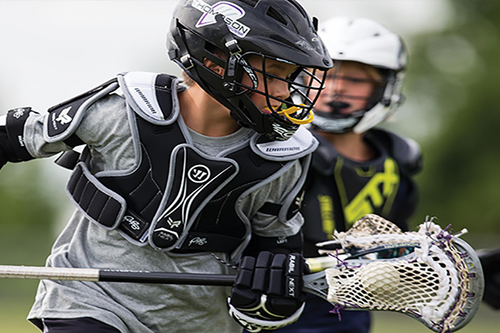 The current youth lacrosse development model rushes to identify the best players at early ages, and leaves potential players behind with limited opportunity to play. The LADM aim is to keep more players engaged with the sport longer, allowing the best players to emerge as they reach physical maturity.