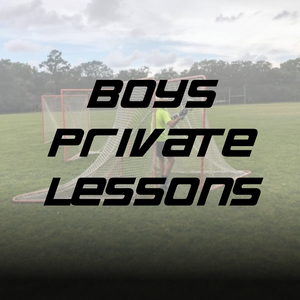 Private Lessons
All Ages and Skill Levels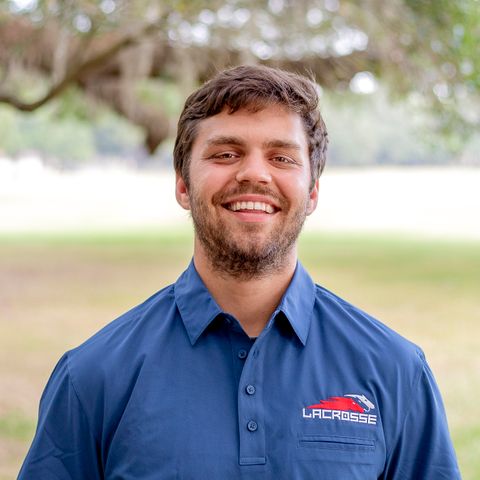 Dustin White
Dustin White was born and raised in Savannah, GA where he played lacrosse for the Benedictine Cadets from 2011 through 2014. He moved on to play Division I lacrosse at Mercer University in Macon, Ga. Dustin graduated from Mercer in May of 2018 and now coaches all throughout the Savannah area at the youth, middle school, and high school level. He is the Director of Scoops Lacrosse GA/SC, the Boy's Field Director for Coastal Empire, and the head coach for the TL Chargers.
Defense Specific
Cost
Individual - $40/hour OR $100 for Three Sessions
Two or More - $30/hour OR $75 for Three Sessions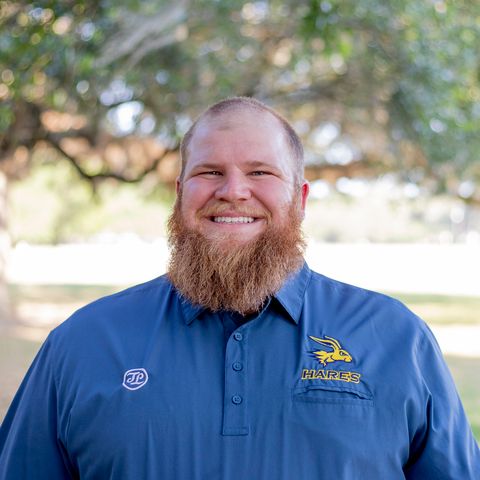 Owen Nix
Coach Owen Nix is from Kennesaw, Georgia and has been involved with the game of lacrosse for 12 years as a player and coach. He played goalie for Kennesaw Mountain High School where he was named to All-Region and All-League teams. After high school he went on to play goalie at Georgia Southern. Then he became an assistant coach at GSU and later took over the head coaching duties for three years. During the summers he was a goalie coach for Cannons Lacrosse summer team working with all age groups and traveling to tournaments in Maryland, Virginia and North Carolina. Currently he is the Head Coach of the Effingham Eagles, a team that he founded in 2015.
Goalie Specific
Cost
Individual - $50/hour OR $125 for Three Sessions
Two or More - $40/hour OR $100 for Three Sessions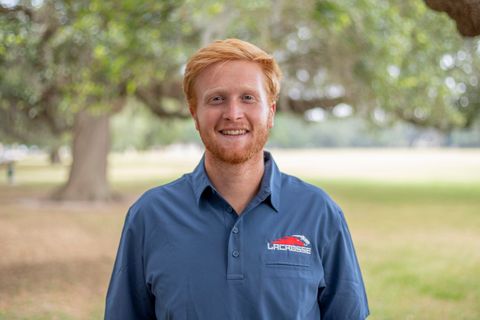 Phillip Yount
Phillip was born and raised in Augusta, Ga and has been involved with lacrosse both as a player and a coach for 11 years. After playing 4 years of NCAA lacrosse and graduating from Berry College with a BS in Exercise Science, Phillip took and interest in performance training.
Phillip completed a strength and conditioning internship at Berry College where he worked with: Men's Lacrosse, Women's Basketball, Men's and Women's golf. He then moved to Savannah and obtained his Masters of Science in Sports Medicine all while focusing on performance for all sports.
"It is very important to learn how to move effectively and efficiently at a young age, and with skill based sports such as lacrosse, speed and agility seemed to be overlooked. I would love to provide a good base for young athletes to build off of and also give older athletes that extra edge they are looking for" - Phillip
Speed & Agility Specific
Cost
Individual - $50/hour OR $125 for Three Sessions
Monthly - 8 sessions for $300 (suggested for best results)
Quentin Johnson
Cost
Individual - $50/hour OR $125 for Three Sessions
Monthly - 8 sessions for $300 (suggested for best results)