Sweetlax Savannah
Greater Savannah's Boys Program
Lacrosse is a gift and we want to share it. We love to teach it, we love to watch it, we love to play it and we love to be in a community that shares that love. We teach the game the way it is supposed to be played and love to watch the process of growth and development. We get excited when we see a goal in a field in the middle of nowhere because we know that means there's a community who loves lacrosse there. We will do our part to try and put a stick in every kids' hands and give them an opportunity to experience this game for themselves.
We grow the game for the love of the game.
All participants must be current USLacrosse members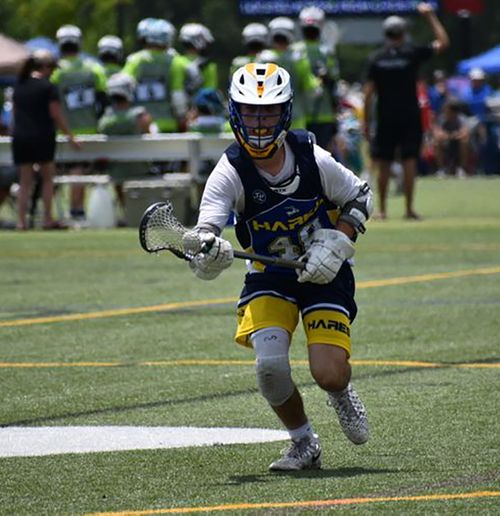 Club Profile
Through our practice structure and specific drills, we aim to teach our players the most efficient way to conquer the technical skills of the sport. How seasons are planned, how competition is structured, how coaches conduct their practices, and how kids are engaged on the field is all informed by the underlying operating system of the Lacrosse Athlete Development Model and the Hares Program.