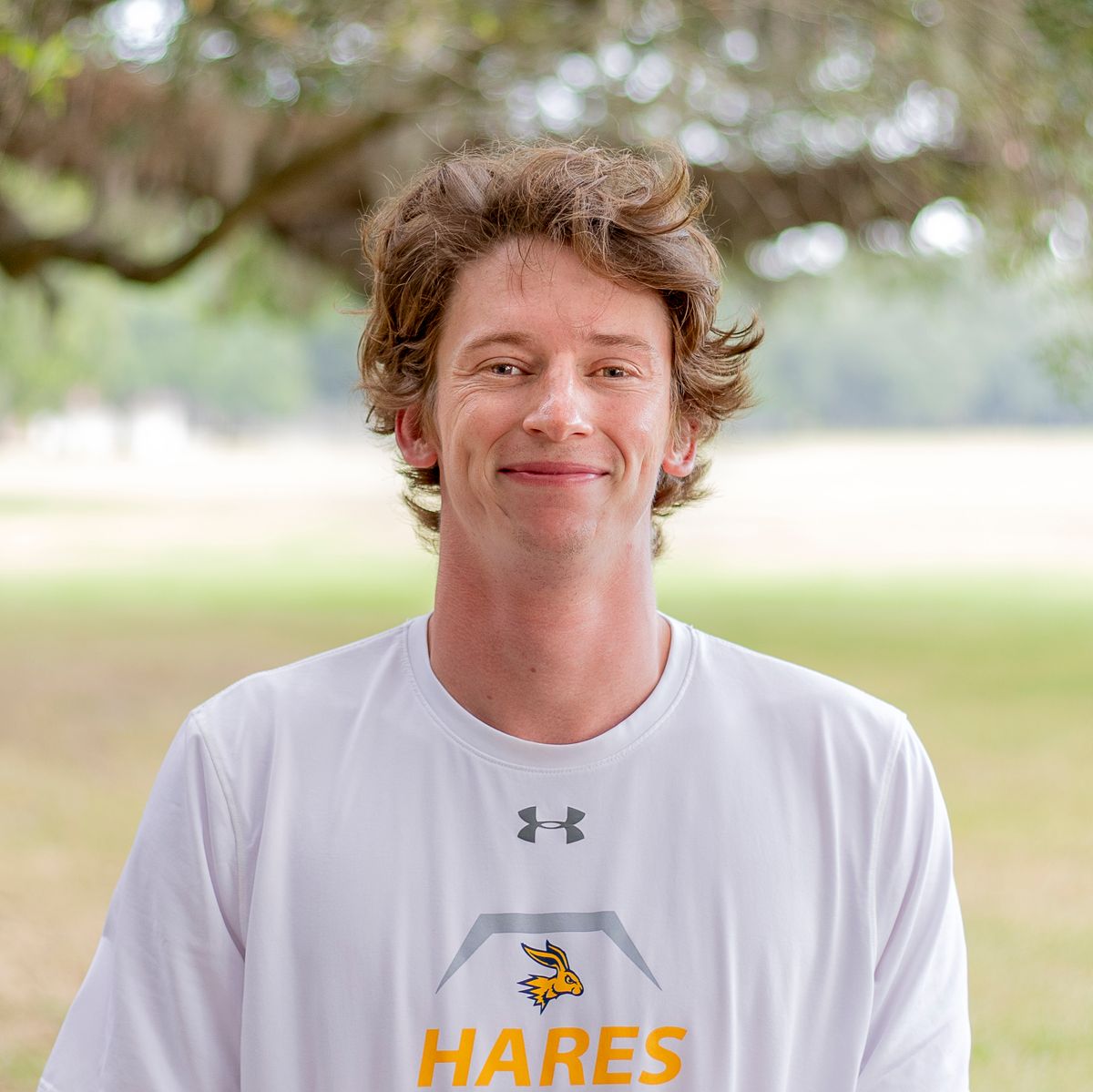 Burnam Smith
Coach Burnam began his lacrosse career in 2011 as a Freshman for the Savannah Lacrosse Club Team. He found a home in the cage playing goalie where he started every game that year as a freshman.
In 2012, through hard work and perseverance, Burnam started the lacrosse program at Savannah Christian Preparatory School where he started in every game for the next 3 years as the teams captain and goalie. He was also a two year starter for the inaugural Savannah Select travel team which allowed him to play with Savannah greats, Dustin White and Connor Dewitt.
Burnam has two years of coaching experience with Savannah Christian's high school team and one year of experience with the 6th-7th grade Hares team.
He also works for Scoops Lacrosse, an after school program dedicated to developing a passion for the game at a young age.
Coach Burnam believes that the most important aspect of the game is communication. You can find Coach Burnam nervously pacing up and down every sideline and cheering louder than anyone when one of his players makes a play!