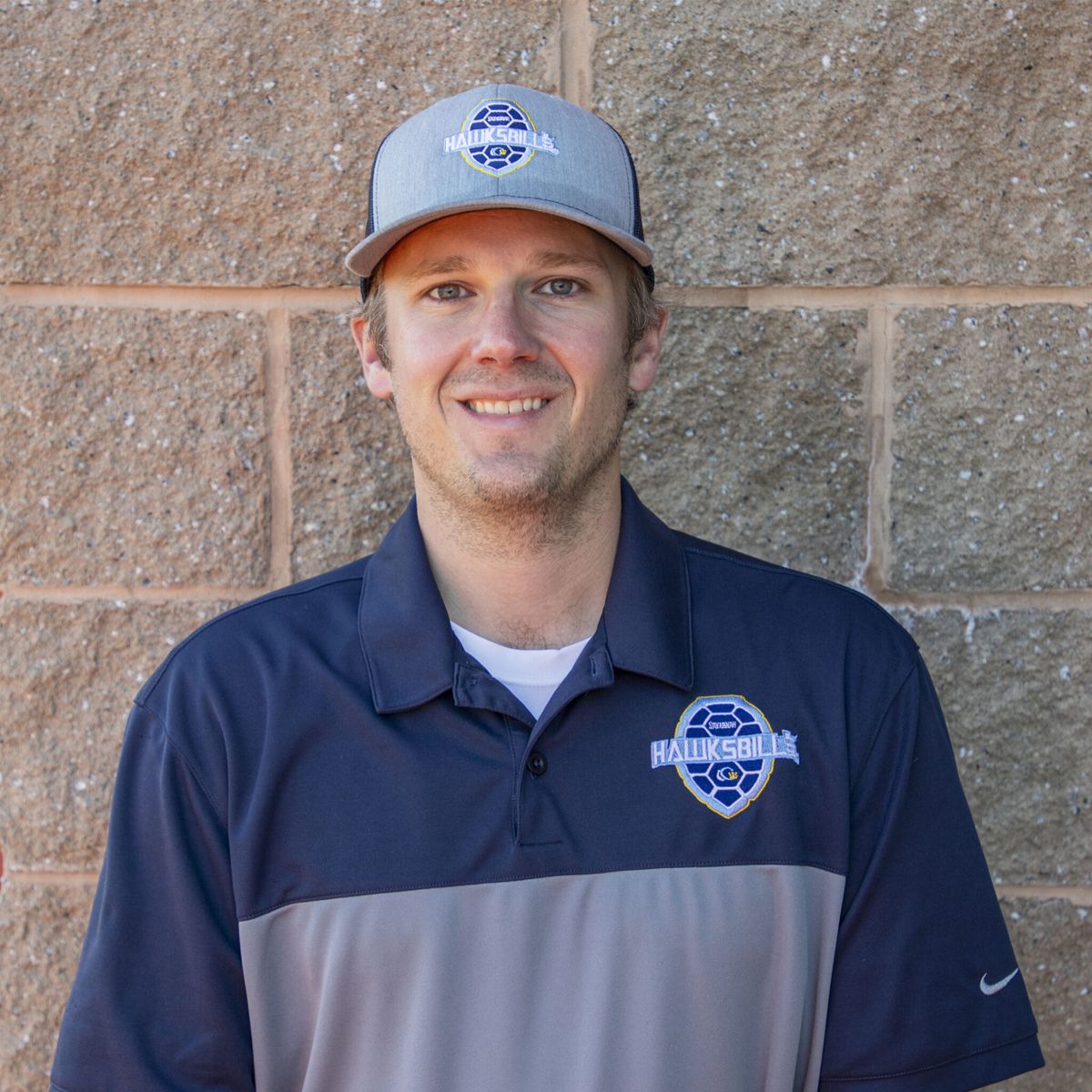 Christian Harris
Founder/Director
Christian is a New Canaan, CT native He graduated from the Peddie School in New Jersey where he led the team in points his senior year as an attackman under Head Coach Roger Colbert (Georgetown '01/Head Coach University of the District of Columbia). He then went on to play for Head Coach Peter Lawrence (Roanoke '98 / CEO of NXT Lacrosse) at the University of Hartford.
While in college, he began his coaching career, helping Coach Lawrence and Casey Powell (Syracuse '98/Hall of Fame Inductee '17) with summer camps all over the country. He moved to Denver soon after graduating with a B.A. in Secondary Education & English to pursue his Master's Degree in Curriculum & Instruction.
While completing his Master's, he began coaching for legendary Coach, Bryan Perry (Whittier '91), at Cherry Creek High School and teaching 9th grade Geography at KIPP Denver Collegiate High School. He continued to coach and teach until an opportunity to move to Savannah and open a lacrosse store, Lowcountry Lacrosse, became reality.
After moving to Savannah in 2014, he was able to grow the youth recreational program by 50% in just his first two years at the helm. He helped to create a league for the youth, united the different rec centers in the area, and established an advisory board to streamline its efficiency. There are now six different programs with different age groups and boys' and girls' teams available for children to play lacrosse in the greater Savannah region.
In 2015, he founded the Top Left Golden Hares Club Lacrosse Program and has seen seven former Hares in the NCAA, six in the MCLA, and two in the NAIA in a five year span.
In his first year as the SCAD Men's Lacrosse Defensive Coordinator in 2019 and under the help and tutelage of Head Coach Mike Cummings (Co-Coach of the Year in the Independent Conference 2019), he helped to improve the defense in every category, including: Caused Turnovers – 21st to 14th | Caused Turnovers Per Game – 21st to 6th | Clearing Percentage – 15th to 4th | Goals Allowed Per Game – 18th to 14th | Save Percentage – 19th to 18th | Overall Scoring Margin – 16th to 15th in the NAIA. Finally, two starting defenseman were named to the All Conference Teams: Jackson Bryan - All-Conference 1st Team, and Ty Hunsaker, was named All-Conference 2nd Team.
In his second year, during a shortened season due to the Corona Virus outbreak, the Bees defense improved in Caused Turnovers (14th to 2nd), Caused Turnovers Per Game (6th to 1st), Goals Allowed Per Game (14th to 1st), Save Percentage (18th to 1st) and Overall Scoring Margin (15th to 1st). As well as creating a relentless starting close defense, who each were in the Top 20 for Caused Turnovers Per Game in the NAIA.
Christian and his wife, Bethany, live in Guyton with their two dogs.