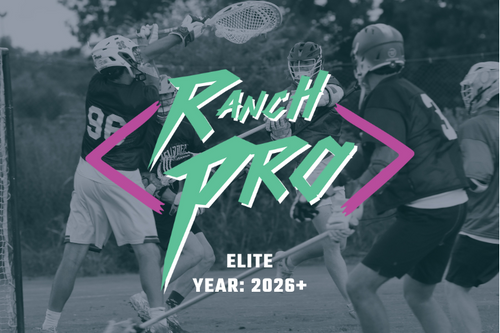 Ranch Pro League
July 6, 2023 - July 28, 2023
Pro/Am
SOLD OUT- WAITLIST ONLY!
UPDATED ON JULY 5, 2023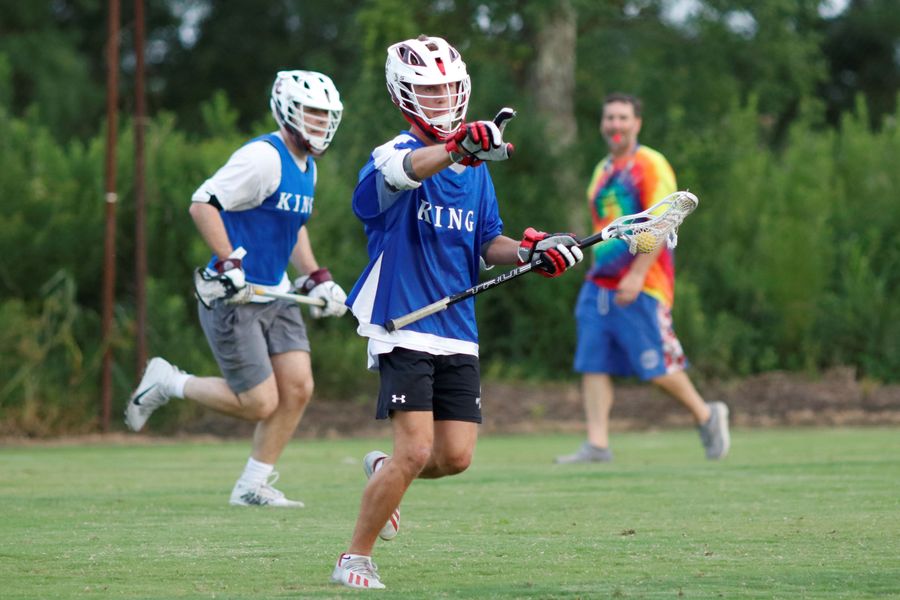 The LX Ranch Pro League puts the areas top players against each other in a battle royal. 4 teams from our top division compete for the championship.
Games only....Please note that it is okay to miss when you are not in town.
PRO/AM DIVISION
REGULAR SEASON:
July 6 - Draft Night
July 11 - July 28 | Tuesday & Thursdays
Game Times: 6:15, 7:30
PLAYOFFS:
July 24 - 28 | MON thru FRI
Ages: High School, College, Post College
Cost: $155.00
USA Lacrosse Membership: Get your here USALACROSSE MEMBERSHIP
Location: THE LX RANCH
COMPETE THIS SUMMER
Gameplay
6 - 8 Games
Teams will play twice a week TUE & THU
Seeded Playoffs starting July 25, with Championship on July 28
13-minute running quarters with 1 minute between quarters and 5-minute halftime
2 Point Line
Modified NCAA/PLL rules
Shot Clock during the last 2 minutes of a game that is within 3 goals.
Stop time with 1 minute left in the 2nd and 4th quarters
No extra time for penalties. 1 minute penalty = 1 minute
TREATED LIKE A PRO
Drafted Teams
Media from J Bryant Productions
Video Highlights and Promos
Stats and Leaderboard
Lowlax Player of the Game Awards
End of Season Awards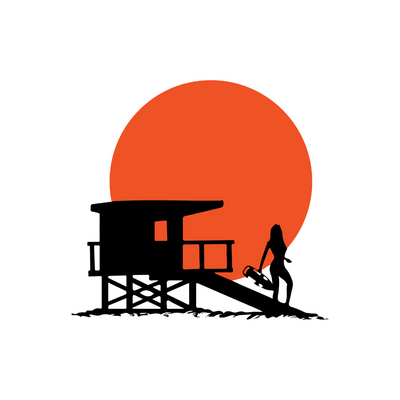 Guards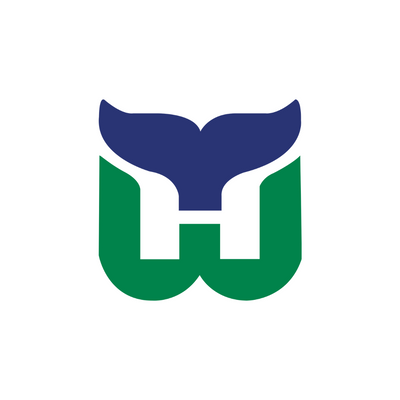 Whalers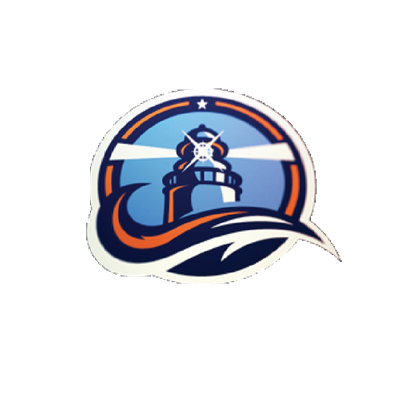 Islanders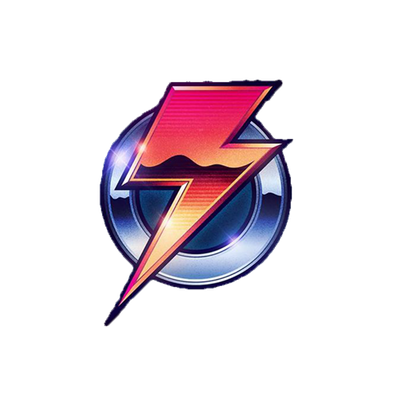 Bolts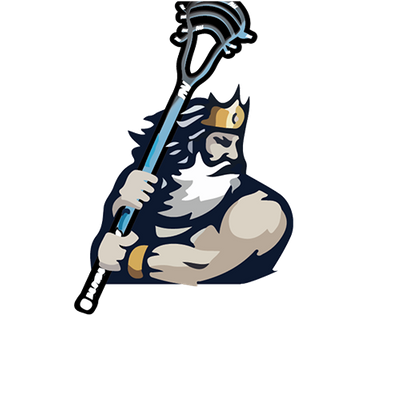 Kings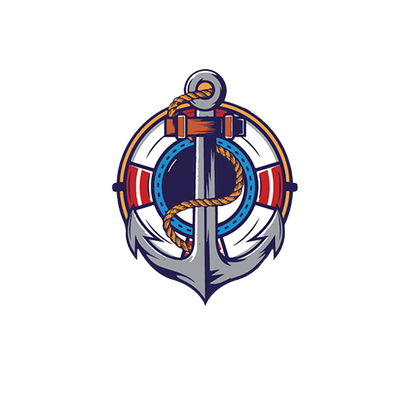 Docks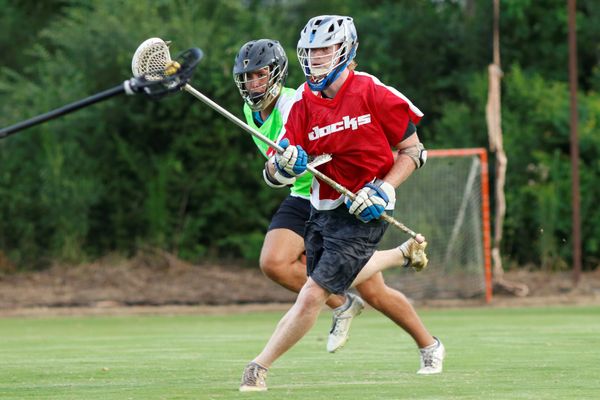 Guards
General Manager:
Cole Sweeney:
Furman, Oceanside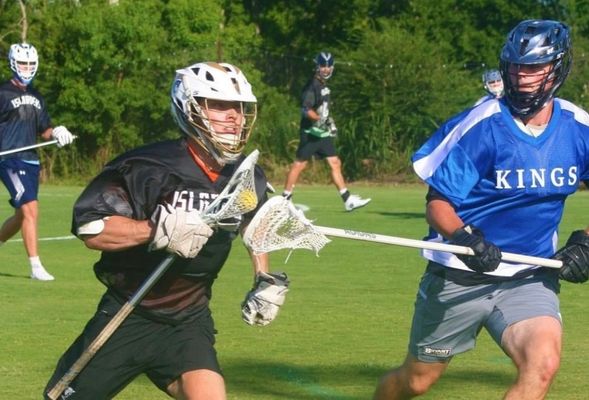 Whalers
General Manager:
Will Milewski:
Bryant, Tabor Academy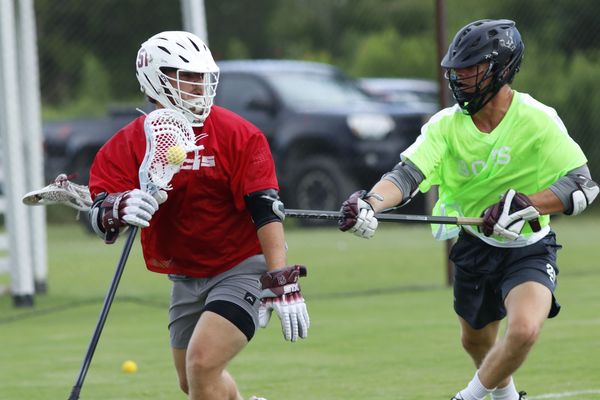 Bolts
General Manager:
Thomas Gribben:
Florida Tech, Wando High School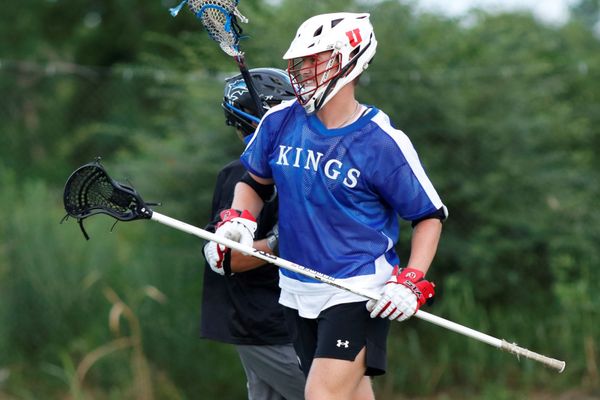 Kings
General Manager:
Joey Boylston:
Utah, Oceanside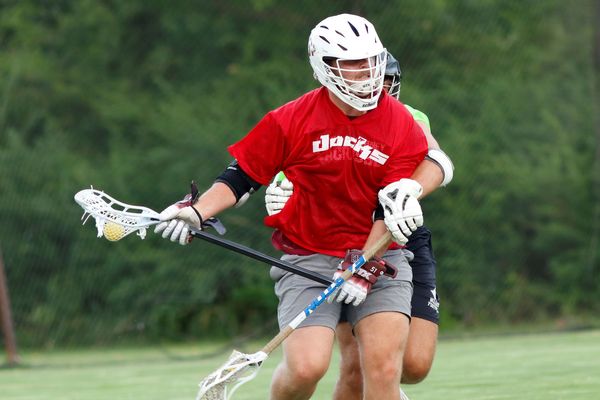 Docks
General Manager:
Logan Mitchell:
Hampton Sydney, Wando High School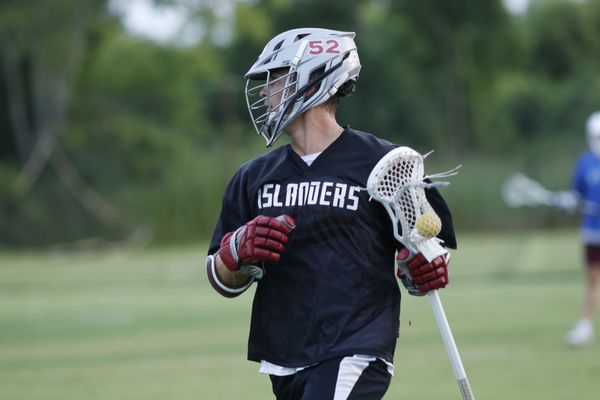 Islanders
General Manager:
Colin Reich:
St. Joes, Oceanside
CHAMPIONS
Winter 2021:
Champion: Docks
Runner Up: Bolts
Summer 2021:
Champion: Islanders
Runner Up: Bolts
Winter 2020:
Champion: Kings
Runner Up: Docks
Summer 2020:
Champion: Islanders
Runner Up: Bolts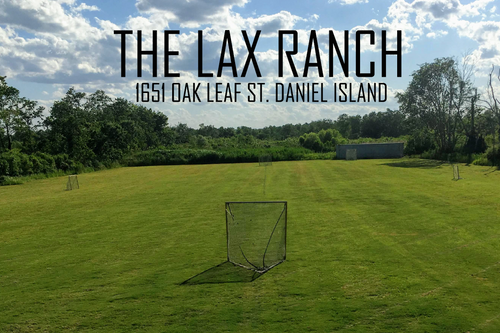 SCLA'S LACROSSE RANCH
1680 Oak Leaf St, Charleston, SC 29492
FROM MT. PLEASANT:
Take 526 towards North Charleston/Savannah
Exit Daniel Island #24
Continue 1.3 Miles on Seven Farms Drive to Daniel Island Drive (Pass Governors Park on left, Publix on right, Family Circle Tennis Center on left)
At first roundabout turn left onto Daniel Island Dr (Providence Baptist Church on Right/Holy Cross Episcopal Church on left)
Continue 1.1 Miles to Oak Leaf St (Pass 5 stop signs, Berkeley County Library, Daniel Island School & Smythe Park/Lake)
Turn Right onto Oak Leaf St and continue past the Crows Nest Community Pool.
Turn Left at the end of Oak Leaf St. The Lax Ranch will be located on your right after 4 fields.
*Parking can be found alongside the road before you reach the fields and in front of the field 1.
Contact